Power BI User Group Innaugural Meeting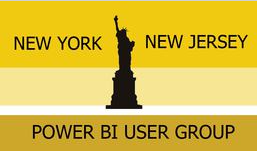 When: Wednesday, July 20th, 2016
The NY/NJ Power BI User Group will have its innaugural meeting on July 20th at 6pm. The meeting will take place at 11 Times Square, New York, NY. Click here to join the NY/NJ Power BI Public User Group and get more event information.
Organizer: Kathy Kinnier
To view Kathy's bio please visit the About Us page.
Power View Webinar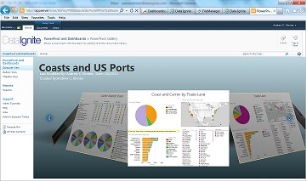 When: Wednesday, February 20th, 2013 - 2pm EST
View the Webinar Recording
Download the Presentation
The webinar will showcase the full functionality of Power View, Microsoft's latest data visualization technology. This session will touch upon PowerPivot spreadsheets and Tabular (in-memory) cubes, and then focus on the user experience of the latest version of Power View dashboards in a SharePoint 2010 environment.
Presenter: Andrew Kinnier - Microsoft Certified Professional (MCP)
To view Andrew's bio please visit the About Us page.