Welcome to Data Ignite.
Data Ignite is a consulting company that provides Business Intelligence and Data Warehouse solutions specializing in the Microsoft Business Intelligence suite of products. Our goal is to provide companies the technology and know-how to transform their raw data into useful information to make better business decisions.
About us
Data Ignite provides solutions
that will propel organizations to higher levels. An efficient data warehouse and data delivery system is a necessity for any company looking to gain a competitive advantage. Data Ignite is a full service company that will provide the project management, assessment, analyis, design, testing and implementation to provide a complete Business Intelligence solution.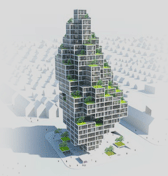 Solutions we provide:
Products we provide: